News About Kathryn Roberts, Former Ecumen President & CEO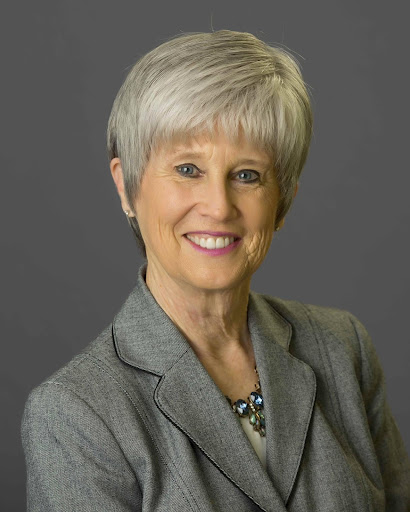 Kathryn Roberts, Former Ecumen President and CEO
May 15, 1951 – August 14, 2021
We are devastated to share with you that Kathryn Roberts, Ecumen's former president and CEO has died. She passed away on Saturday, August 14. We send our deepest condolences to her family and loved ones.
Our hearts are breaking for her family and all those who knew and loved her. Kathryn was a visionary, a leader, a mentor and a friend.
"There is no overstating what Kathryn meant to Ecumen, to those we serve and to so many of us personally. 
She was a true servant leader who measured her success by her impact on others. Not only did Kathryn set an ambitious and courageous course for Ecumen to grow and to serve more people, but she was committed to inspiring and encouraging others in their careers and lives. As our current CEO emeritus, Kathryn continued to inspire people to support Ecumen to further its mission. She made such a difference and will be sorely missed."
– Shelley Kendrick, Ecumen President and CEO